Welcome To Romio's Pizza & Pasta
We invite you to sample our unique dishes, with just the right touch of all the best and fresh ingredients, all made from scratch. If you're looking for pizza and pasta, you've come to the right place. We offer fast, courteous takeout and delivery... or if you prefer... come in and join us for an enjoyable and relaxing dining experience. Our mission is to provide the highest quality pizzas, pastas, appetizers..., prepared freshly daily in our kitchen.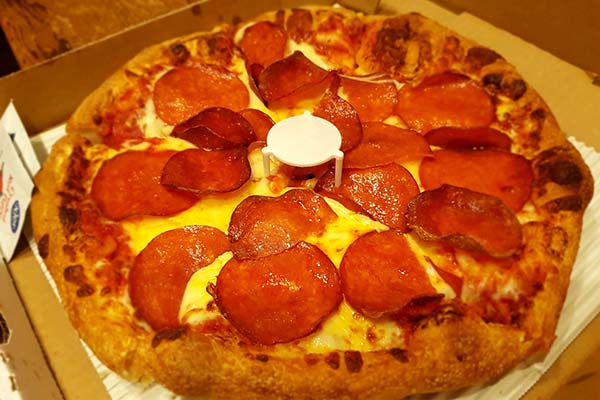 Hungry? We've got what you need!
View Our Menu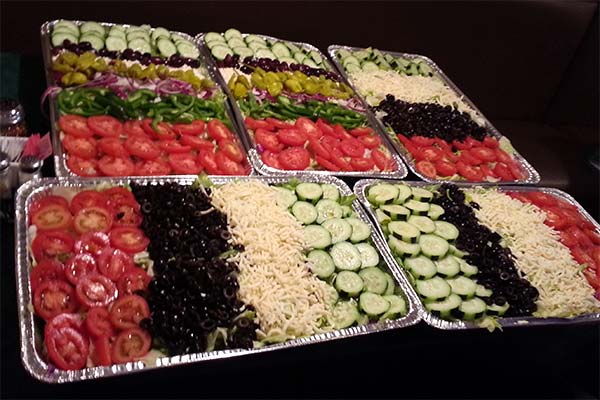 Planning A Party or Event? We Do Catering!
View Our Catering Menu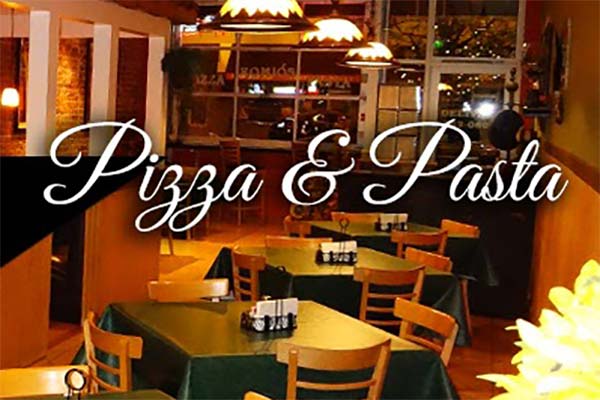 Authentic Family Recipes Made Fresh For You!
Get Directions